We know how hard it can be navigating social media sometimes! Check out some of our top resources to get you social media journey started.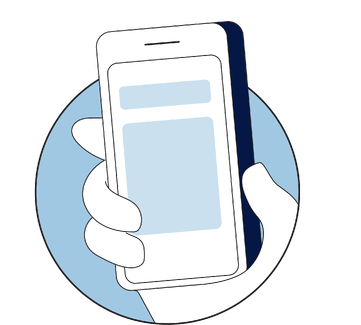 Social Media Analysis
Evaluate your current social media efforts and take the first steps to creating a social media strategy.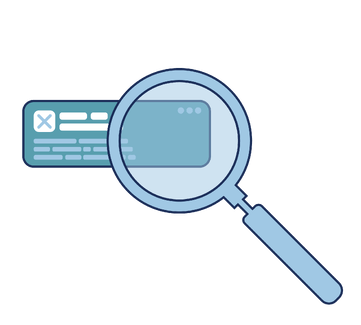 Optimize Your Instagram Bio
A simple checklist to enhance the searchability of your business Instagram profile and make a clear first impression.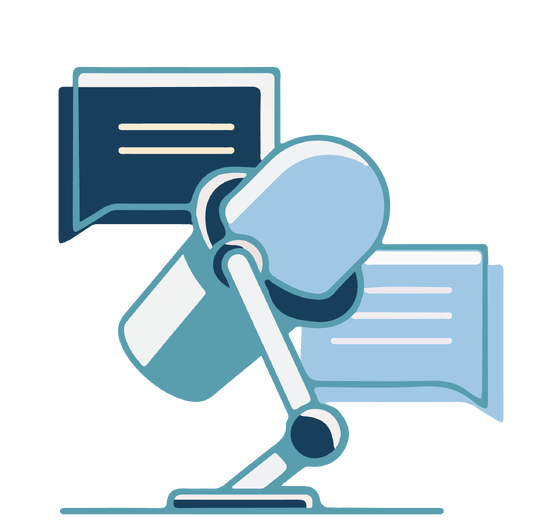 Social Media Etiquette
The basics to creating Social Media content for the most popular platforms and performing online on behalf of a business.
Keep in touch with the latest news, tips and offers